The Village of Warwick is committed to provide the most up to date information on the COVID-19 crisis.
Welcome to the Queen Village of the Hudson Valley!
The Village of Warwick has been a crossroads of activity for over 300 years since the Minsi Tribe settled by the clear water of the Wawayanda Stream.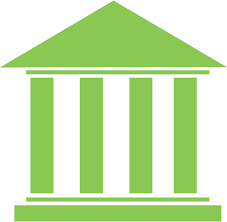 In the 1950's during the Cold War, Americans built shelters in the event of a nuclear war. If you go by Park Avenue School...
Payment Center
Residents may pay their taxes directly through the tax bills online portion of our website. Once you pull up your property, there will be a 'pay now button' that will take you directly to a payment site.
You may also pay your taxes by mail or in person at Village Hall.
Residents may view their water/sewer bills online and learn about the various options for payment.
Go here for more information on how to view and pay your water/sewer bills.
You may pay your court fines by visiting
or by calling (888) 912-1541