Home
Artists in Residence
Artists in Residence
Peter Liepke & Elliot Belokostolsky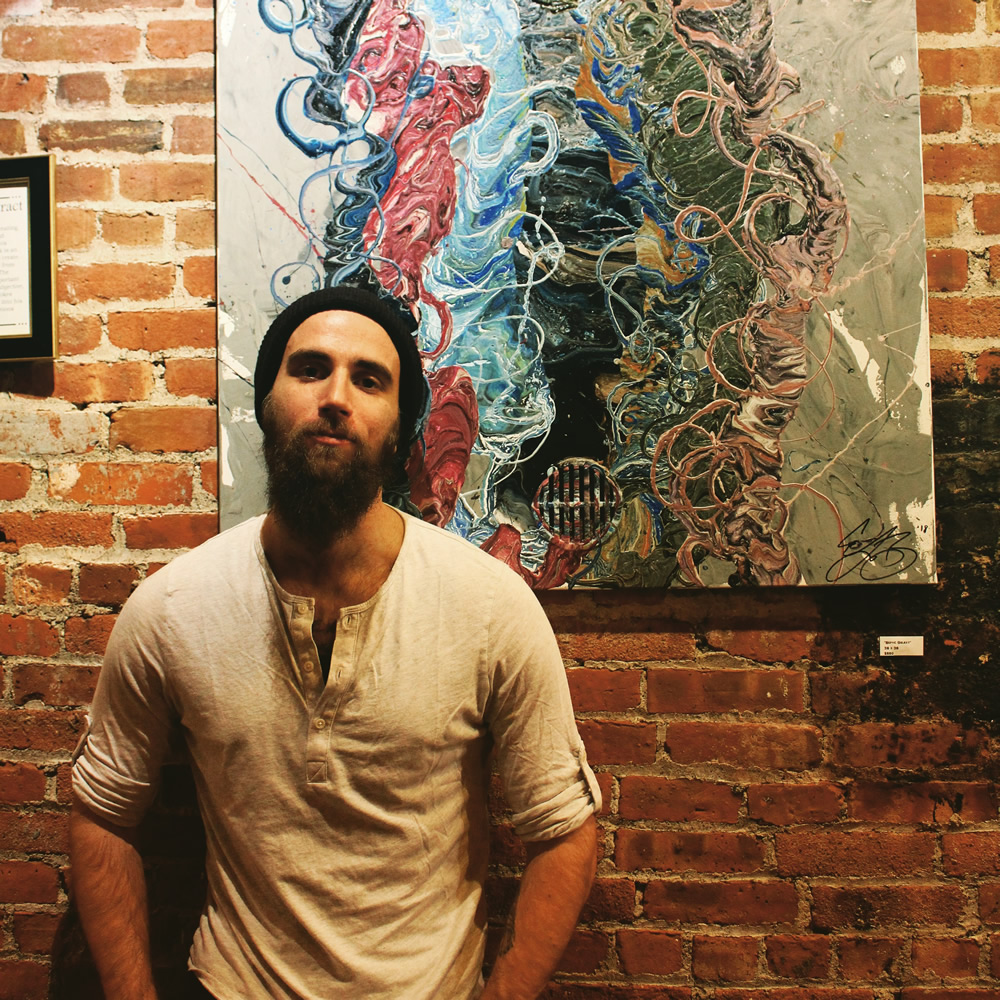 Elliot Belokostolsky, graduate of SUNY Orange & Oneonta, has been creating abstract images for over a decade.  Using a vast array of mixed media, he creates with the intentions of providing original work, as well as invoking emotions within each individual viewer.  His paintings are a direct reflection of his emotions, and the processes within his mind.   Showing from Warwick to Brooklyn, New York, Elliot strives to expand the minds of those who view his work. "I create to evoke emotion from the viewer, whether it is good or bad. My creations help me escape my reality. No rules, no one telling me what to do or how to do it. The closest thing I get to freedom."
@Arcane_Ell – instagram
Peter Liepke
P H O T O G R A P H S
B.1957 Minneapolis Minnesota
For over 25 years Mr. Liepke maintained a successful career in commercial photography, working in advertising, corporate, and editorial celebrity portraiture with studios in both Los Angeles and New York City.
Mr. Liepke is now a fine art photographer and print maker residing in upstate New York with his wife, and 2 sons. Many galleries represent his fine art prints to collectors across the country. His commercial and fine art images have appeared in almost every major publication in the United States, and around the world.
His previous series used New York City as a backdrop for inspiration, however his latest series titled "What Once Was" illustrates the beauty and conflict of small towns in America today. At the same time, he enjoys producing finely crafted hand made prints in the rare challenging turn of the century processes of Gum Bichromate or Platinum Palladium prints from waxed paper negatives. He continues to color shoot film, despite the digital world and processes it custom in his own lab at home.
His artistic philosophy is rooted in light, beauty, composition, & craftsmanship.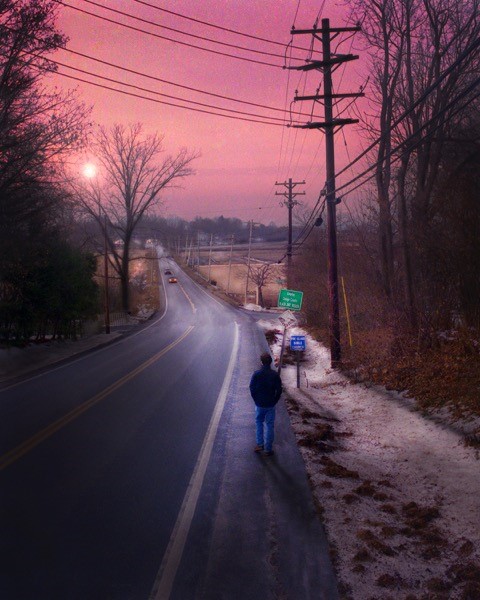 Former Artists In Residence