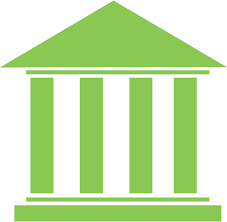 There are many reasons to relish living in Warwick. At this time of year, early summer, the list is long. Here is mine:
Long days

Mowed grass

Cool nights

Farm fields

The Fireman's Carnival

Ice cream and Ice Cream
Stands

Carnival food

Walking everywhere

Fireworks

The Garden Tour

Familiar friends

Railroad Green Concerts

A ride through the Black Dirt

The Jazz Festival

A ride through the backroads

The 4th of July

Lewis Woodlands

Greenwood Lake

Stanley Deming

Swimming

The McFarland path

The fragrance of Linden
trees

The Appalachian Trail

Pacem en Terris

The Wawayanda

Meadowburn Farm

Downtown

Cascade

Dinner out

Wickham

Alfresco dining

Wisner Flats/Bellvale

A lazy lunch

Food trucks

Barbecue

Graduation

Lemonade

Garage sales

Sidewalk Sale

The Farmer's Markets

Tall grass

Strawberries
The list could go on and on. So is the pleasure of country living.
The detour for the Main St bridge begins this coming Monday, July 8th.
Schools out! Please pay attention as you drive around the Village, especially near our parks.