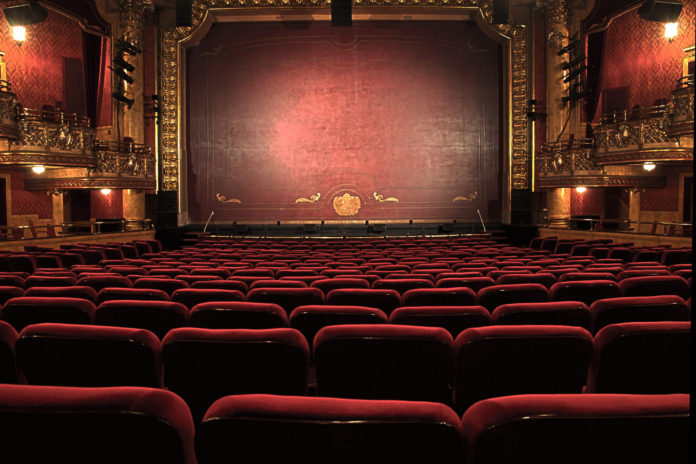 We are planning a community wide performance with the residents of Warwick as our 'actors.' This celebration of Warwick's past and present, both the fun and dark sides, will be performed in July of 2019. If you think you have a good short story (90 sec) about yourself, a Warwick ancestor, friend, neighbor or family member, and would like to be part of the presentation, please attend one of the following workshops and be coached in telling that story at its best. The story should be centered around Warwick but need not be more than a moment in your life or another's that moved or perhaps inspired you. This year's Warwick Dramatis/Poet Laureate and Director of The Warwick Actor Training School, Donna Haley, and some of its members, will guide the process. Please arrive at the starting time of the workshop and be prepared for fun!
Story Workshops will be held at the Warwick Town Hall Senior Center, 132 Kings Hwy.  Please be there at the start time.
Our dates are:
Saturday, July 28:  9:00 a.m. — 1:00 p.m.
Monday, July 30:  7:00 p.m. — 10:00 p.m.
Saturday, August 4, Two sessions: 9:00 a.m. —12:30 p.m. / 1:30 p.m. — 5:00 p.m.
**Please email donnajhaley@gmail.com your chosen time and day of attendance.
Thank you!