Home
Wawayanda Creek Study
Wawayanda Creek Study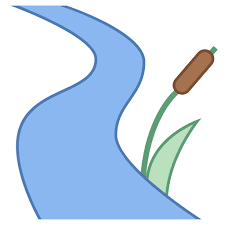 A Strategic Plan for the Wawayanda Creek
MISSION/INTRODUCTION
Sewer overflows and backups can cause health hazards, damage. The mission of this study is to present a concrete, creative course of action for revitalizing the corridor of the Wawayanda Creek that flows through the heart of the Village of Warwick.
The Village of Warwick is a vibrant and visually attractive community within Orange County that has retained much of its historic small village character and strives to keep its compact center of small shops, restaurants and pedestrian friendly businesses intact. Even so, the Wawayanda Creek, which has had an influence on the Village's original physical development, is a neglected natural and community asset. This Strategic Plan addresses some of the challenges posed to integrating portions of the Creek into the Village fabric as well as exploring its potential as a visual and ecological resource and methods of enhancing these attributes.
Please note these files are quite large and download may be slow.