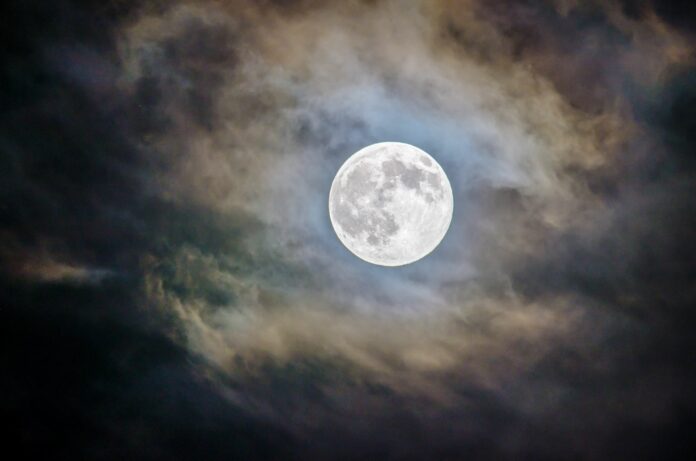 From the Mayor's Office
March 6, 2023
Jump ahead, Spring!
On Sunday, March 12th we set our clocks ahead. It always takes a few days to adjust. I'm a morning person so I always appreciate the earlier daylight. Our Department of Public works has been taking advantage of the mild winter and doing a number of park projects that will give us a jump on our seasonal activities. With daylight savings also comes the Vernal Equinox, the first day of Spring which is March 20th. There's a lot going on celestially, March 7th is the full moon commonly known by the names, "Worm Moon", "Crust Moon", "Crow Moon", "Lenten Moon" and "Sap Moon." These names come to us through folklore and have Native American roots.
Internally, at Village Hall it is a very busy time. We are in the midst of budget preparation. The Village's fiscal year is from June 1, 2023, through May 31, 2024, so it straddles a two-year period. Our goal is to remain under the 2% tax cap, but we have significant infrastructure and park projects ongoing and on the horizon. It is a balancing act.
A special Village Trustee Election will be on Tuesday, March 21st at the Goodwill Hook and Ladder Co. 25 Church Street Extension. Polls will be open from 9:00 a.m. to 9:00 p.m. There are two candidates on the ballot, Scott Brown and Mary Collura. The election is for a one-year term to fill an unexpired term due to a vacancy.
Recently, I was part of a panel on local government for Leadership Orange. I represented the Village form of government. On the panel were representatives of Town Supervisors and a County Legislator. It is always valuable to be able to have discussions and to share the challenges that exist on every level of government. At home, I'm grateful that we have a strong working relationship between the three Villages and Town of Warwick. This is an important part to our overall success as a community.
The weather remains mild so get out and enjoy – walk in the woods or explore a Village or Hamlet. The world is awakening! Spring is just weeks away!