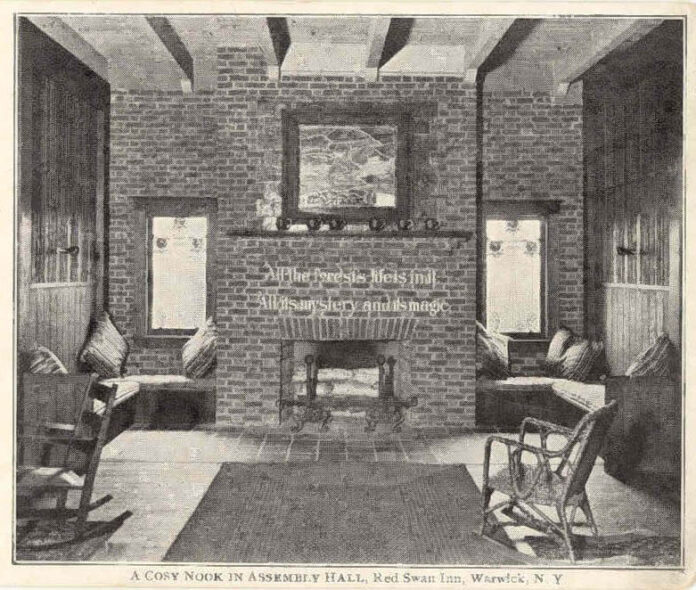 The Season of Celebration begins! With cold weather comes warm hearts, a clarity of purpose and a depth of gratitude. We live in a special place – a Valley, a crossroads, a little behind, a little ahead, a little tame, a little wild, essentially restless, always changing, for some too little for others too much. Some of us have been here a long time and have seen a changing community, and some a shorter spell. No matter the amount of time, a real understanding of a place comes with patience, involvement and generosity. It is never an easy read – communities are complex. There is a rhythm and a measure, the dynamics of change are part of it. It takes a while to understand the history, mystery, strength and human frailty that give a place life and meaning. It's always a mixed bag which is the backbone of democracy – most importantly it is how we accept each other, respect each other's personal freedom and move forward together. Simple concept that all too often gets lost in the fray but over and over we realign and from lessons learned, find our course again.
Life is messy. We continually sort it out, then chaos knocks at the door or as we move ahead on a plan and follow a logical path, something interrupts, disrupts. Even for some, the idyllic and beautiful Warwick is not what they expected it to be. No amount of pretty completely satisfies the soul and that is in part the complexity and depth of a place. Warwick, like so many other communities, does a fair share of reckoning with what is imperfect. Through that process it aspires and becomes stronger, more resilient and in that way very real.
I speak of these things because on the Eve of Thanksgiving I have much to be grateful for. Besides my family, I'm thankful for being right here. It's in the daily routine, the banter, the laughter, the small gestures of appreciation, the hard work, successes and failures that I find my Warwick. The Village, the Valley are the stage of the remarkable and often mundane activities of life that inspire and assure me in their unstudied ways that I have found my true home.
On behalf of the Village Board of Trustees, the Village's Administrative staff, the Department of Public Works, I wish you and your family a Happy Thanksgiving – have fun, eat hearty, get some rest and enjoy!