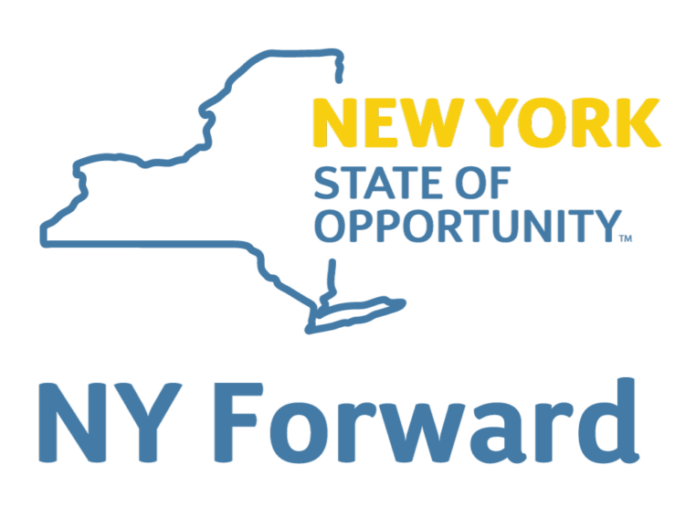 Change is in the air as we end one season and begin another. Fall is a remarkable time in our Valley. We play host to thousands of visitors enjoying the fruits of our Valley – yes apples! But also, our wineries, distilleries, breweries and cideries. It is our bounty and its visitors that help us maintain our vital agricultural and tourism industries.
This year Applefest returns! This is a Chamber of Commerce and Community Center sponsored event and the anticipation is that it will be a bit smaller, especially as we return post-COVID. Events have been a challenge as many have been coming back after a two-year hiatus. Our staff at Village Hall and our DPW, "on the street", have been doing a remarkable job making sure all these events run smoothly and safely.
The Village is in the throes of a grant application for downtown revitalization. The program is called NY Forward and is connected to the DRI, Downtown Revitalization Initiative, offered by the NY Department of State. The NY Forward Program, which is in its first year, focuses on smaller, rural, historic, and walkable communities. The award is 5 million dollars as opposed to the 10 million prize for the DRI. This award is given regionally (we are the Mid – Hudson) and can be divided between two communities.
Many may say our vibrant downtown is fine the way it is and, on the surface, may be but we are dealing with the post-COVID economy and the pressures of being a popular destination. The grant comes at a good time. We have been doing community outreach and visioning for over a year and a half for the rewriting of our Comprehensive Master Plan. That information is at the heart of our grant application – the direct response and ideas that have come from the community.  Done well and carefully this grant could be transformational and position us in the best way for the future.
On behalf of the Village Board, I send our heartfelt condolences and sympathy to former Mayor Anthony Portelli and his family at the recent loss of his wife, Lorraine. Personally, I considered Lorraine a friend. She was engaging, funny and sometimes a fierce advocate. I will miss our conversations which were many. On voting day of the last election, she emailed me to say that she and Anthony had voted for their friend, they had voted for me! I was honored by this expression of friendship. She was dedicated to her family and her community and will be missed.
We recently lost Charley Nieman who might be considered the patriarch of the Warwick Firemen. Charley passed away recently after a short illness. He was a local fire service volunteer for over sixty years, serving as past chief in Greenwood Lake as a member of the Greenville Fire Department and the Warwick Fire District and retired Orange County Coordinator 36-16. On behalf of the Village Board of Trustees, I offer our condolences to his family and gratitude for his commitment and service to his community.
The next Village Board meeting will take place Monday, September 19, 2022, at 7:30 p.m. at Village Hall, 77 Main Street.