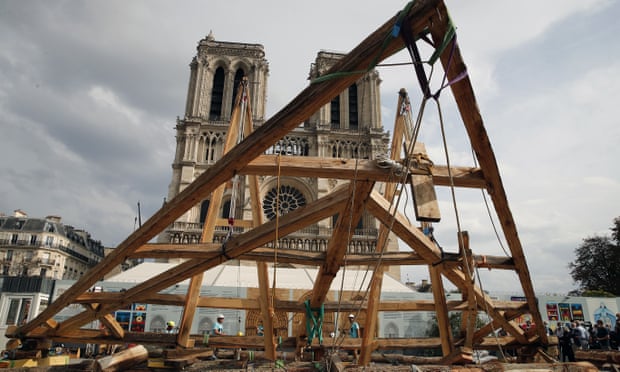 To Reflect, To Celebrate, To Build
Over the many years that I've written this column, one of my favorite topics has been my son, Henry. He was born just prior to the start of my tenure as Mayor. From an early age, he was in the public's eye, in essence the community watched him grow up. Over time, he's given me great joy with his insights or exploits which I've shared from time to time because they spoke of youth, human nature, and our desire to learn, as well as to teach. As a Village Father it was important to recognize what fatherhood really meant and, in the end, helpful in defining leadership. When he was little, I wrote often, as he grew older less – teenage angst and struggle was nothing a young person wants to read about, especially in the local news written by their dad.
In a week, my son turns 21. I'm still in shock, as is my wife, and when I tell his age to friends and acquaintances, they too think of him as forever a young boy and are surprised. He's grown up, becoming a responsible, independent young man. He's also about to graduate at the end of the month from a remarkable trade school in Boston with a degree in Preservation Carpentry. So, some important milestones, meaningful in the story of a young life, family, and by extension community.
Recently, we were given the news that his class was selected to be part of a team of scientists and preservationists that will work on a beam from the Cathedral of Notre Dame in Paris that was destroyed by fire. The beam will be brought to Washington DC this month. This was exciting news and a chance of a lifetime. Sadly, though it means the in-person graduation, at a beautiful historic church in the North End, has been called off because the dates overlapped. With that news, the arrangements we had made to celebrate his accomplishments disappeared in the wind and so plans change.
This is a lesson in parental resilience which is ongoing. Our happiness for the honor of his class being selected as part of an important team overshadows our momentary disappointment and loss of pomp and circumstance.
We will celebrate our son; we will figure out the right time and place and hopefully have the right words to say. As our children grow, become, and explore, we grow as well. It is the essence of parenting, it is a realization that takes a lifetime and along the way, to fully understand the things that truly matter. Congratulations Henry, I am so proud of you especially with the knowledge of what you've accomplished and that growing up here amidst the ever-remarkable Warwick Valley and its people helped along the way. The world awaits…