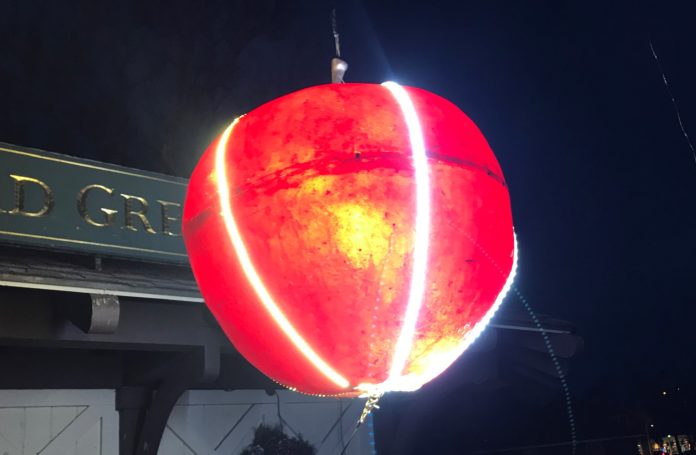 Please enjoy the 2021 Apple Eve virtual event to ring in the new year!
The video will be available for viewing at 11:45 p.m. tonight, December 31, 2020, on the  WVTV YouTube Channel.
Below is the hyperlink that will connect you to the video; please share with your family and friends!
Wishing everyone a Happy New Year! A special thanks to Dan Cecconie and media students from the Warwick Valley High School, the Village of Warwick DPW and DPW Supervisor, Mike Moser, Pastor Jen Marrow, Pastor Stacey Duensing Pearce, and Town Supervisor Michael Sweeton.
An event has also been created on the Village of Warwick's Facebook Page for your to share: https://www.facebook.com/events/855381981950140/