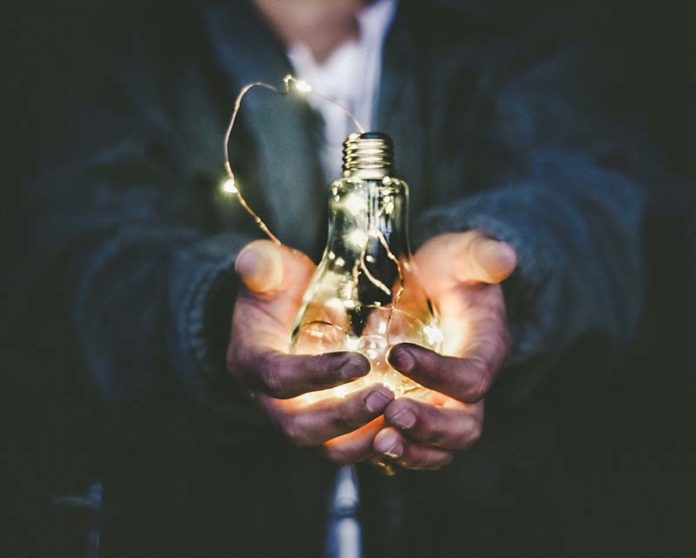 Coronavirus – (COVID-19)
March 18, 2020 Update from Orange County
Local Business Resources
Visit Empire State Development:
For guidance for determining whether a business is subject to workforce reduction and other business resources: https://esd.ny.gov/
Executive Orders & Temporary Suspensions:
For up-to-date information from Governor Andrew Cuomo including executive orders and temporary suspensions and modifications of laws relating to the coronavirus: www.governor.ny.gov
Register Your Business for Relief:
Any Hudson Valley business (delis, restaurants, small businesses, etc.) impacted by the coronavirus should call (845) 802-9150 or email: sbdc@sunyulster.edu to register for relief.
For Specific Questions Regarding Your Operations:
Business owners can contact the Orange County Department of Health with specific questions regarding their operations: (845) 291-2330
Small Business Owners:
Small business owners can direct questions to the Orange County Office of Economic Development: (845) 360-0231 or visit their website: https://www.orangecountygov.com/812/Economic-Development
Orange County Crisis Number:
Please call the Orange County Crisis Number at 1-800-832-1200 for mental health support or issues and questions or assistance about obtaining supplies such as food or prescriptions. 
Price Gouging:
If you suspect price gouging, please call Orange County Consumer Affairs: (845) 360-6700