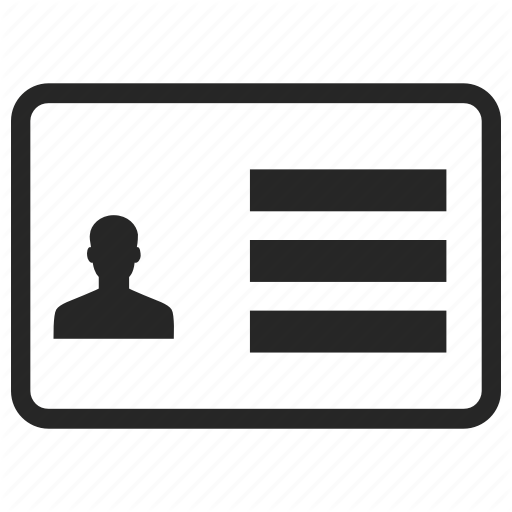 The Village of Warwick shall make available to any resident of the Village of Warwick fourteen (14) years of age or more a Local Residency Card displaying the cardholder's photograph, name, date of birth and residence address.
Local Residency Cards are issued in the Clerk's Office on Monday's, Wednesday's, and Friday's between the hours of 2:00 p.m. and 4:00 p.m.
Upon applying, village residents are asked to please bring with them a completed Local Residency Card Application, proof of residency, and $10.00 in the form of a check or cash for the application fee.
Local Residency Card shall expire four (4) years after the date of issuance and upon expiration, it shall be necessary for the card holder to apply for a new card.
It shall be necessary to re-apply for a Local Residency Card in the event of a change of address or in the event of a lost, stolen or damaged card.
Local Residency Card Applications, including a list of required documents as proof of residency, can be found below. Applications can also be obtained in the Clerk's Office during regular business hours.