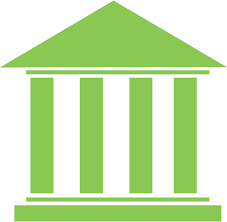 The month of October in Warwick is an epic tale of local events and festivities.  It starts out simply enough but once Applefest kicks in there is no looking back! Every week and every calendar are brimming with things to do.  This week is All Hallows' Eve!  A good reason to get your goblin on and to march in the Village's annual Halloween Parade on Thursday, October 31st. Line-up is on High St. at 4:30 with the parade step off at 5:00.  The parade will go down Main Street to Railroad Ave where there will be a costume contest – look at our website for details www.villageofwarwick.org. The Parade and contest are co-sponsored by the Village of Warwick and the Warwick Lions Club
The winners of the annual, "Scare the Mayor" contest will be announced Halloween evening prior to the costume contest.  This is a competition to select the scariest, most inspired and haunting homes in the Village. The judging for this contest happens on the evening of October 30th. To participate please call Village Hall to sign up. We will accept folks until the day of the judging. Please call us at 986-2031.
The weather looks a little mixed, so dress appropriately and be safe. The Village and Town have a curfew in effect which anticipates the tricking and treating to come to a close at 8:00 p.m. Halloween in the Village has magical qualities – maybe it's our older homes and ancient trees or maybe it's the headless horsewoman that can be seen by chance on Village streets?  Thank you to everyone who is part of the effort to make this a memorable and safe evening.
The next Village Board meeting will take place on November 4, 7:30 p.m. at Village Hall, 77 Main Street.