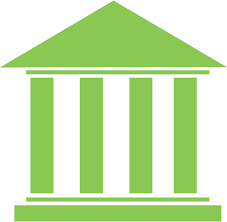 As I write this, I'm filled with the anticipation of my son heading off to school. Like so many families we are preparing our son for life away from home. In this case, it involves a road trip to Boston where he will be studying Preservation Carpentry. As we go down the long checklist of things to bring and do, my wife and I try with some degree of success to keep ourselves in check but it's clearly an emotional time for all of us.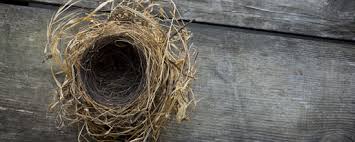 My son is ready and eager to spread his wings. He's an independent young man and has a good head on his shoulders but of course, I worry. Boston seems so far away. Recently, Henry was in Boston to secure a room for the year; it felt a little like we were sending a Scout out to the urban wilderness. The room was found, and he had ample time to explore his new home. This gave us a sample of what to expect and there is a deepness here, a change, growth, and separation that I'm sure I'll be reckoning with in the months ahead.
This is a happy moment and as I look across my office in Village Hall at the array of photos of my son throughout his youth – he's always smiling. Growing up in Warwick did him well, prepared him for the next steps. He's eager to live in a city, ready to discover life beyond the mountain walls that protect us. Once I did the very same things, with the same free spirit with the excitement of not knowing where life will lead. It is the anticipation, the threshold to independence as old as time, steeped with emotional tenderness and love as we so carefully let go.