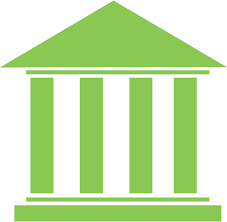 If you can ride a bike, love to run or want to win a great prize come to the First Annual Family Day, Bicycle Rodeo and Fun Field Races for all on Sunday, June 23rd from 12:00 p.m. to 3:00 p.m. at the Warwick Valley Community Center on Hamilton Avenue.
The kickoff to the event will be the annual Village of Warwick Bike Parade – line up is at the corner of Campbell Road and Welling Avenue. The parade will end up at the Community Center where the Orange County Bicycle Club will be sponsoring a bike rodeo which will include lessons on bicycle safety and a tune-up station. All parade participants must wear safety helmets.
At the Community Center, there will be a scavenger hunt for little ones at the Three Pines Nature Play Space and Field Races and Competition with a $3.00 one-time registration fee. The races will be categorized by age – all ages are invited, and medals will be awarded!
Over $1,000 worth of fun prizes will be auctioned off by the esteemed Tony Houston. There will be a raffle drawing for the three grand prize offerings which are gift certificates worth $250 each from Barry's Bikes, 5 Oakland Avenue.
The grand prizes are courtesy of the Orange County Bicycle Club and Healey Chevrolet in Middletown, NY.
There will be plenty to do and hamburgers and hot dogs too!
Sounds like a fun time with family and friends brought to you by cosponsors, Village of Warwick, Orange County Bicycle Club, and the Warwick Valley Community Center.
See you there!