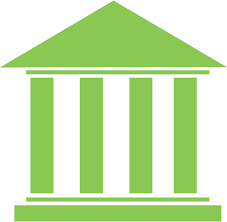 In a few weeks, it will be Spring – March 20th to be exact. So, a good old-fashioned snow event is a great way to end the winter. The question: Will this be the closing act? That waits to be seen.
*
Thank you to our Public Works Department who did an excellent job clearing roads. These are long nights and their hard work keeps us safe and lets our daily lives continue.
*
The Village Board is headed into budget work sessions. The greatest challenge remains the financing of the wastewater treatment plant. Although we've received three million dollars in State grants, we still have a sheer cliff of nine million dollars to fund. How this is done will affect Village residents directly. Beyond this large infrastructure project are daily operations which to date, we've been able to maintain high levels of service while remaining in the 2% tax cap. This is the difficult decision process that goes into a yearly budget.
*
Warwick Playground Dreams is gearing up for Build Week in late April (April 22 – April 28). This new playground is a community-built playground effort, so volunteers are needed. This is a great way to be involved in your community. To sign up go to: https://www.signupgenius.com/go/5080d49aaaf2caafa7-build