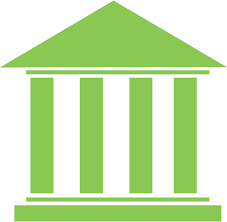 Wednesday, September 5th is the first day of school at St. Stephen's Elementary and Thursday, September 6th is the first day of the Warwick Valley Central School District.
Please drive carefully. There are many children that walk to school and are waiting for buses. Our parks are busy at this time of year as well, so please be attentive in those areas of the Village. We wish all of our students a fun and successful school year!
The Village Department of Public Works has been working on a pathway/trail along McFarland Drive. The area extends from the library to the Memorial Park Pavilion parallel to McFarland Drive. The area has been cleared and we are beginning to put down surface material to create a compact surface. The trail will be eight feet across and suitable for pedestrians, bikes, baby carriages and runners. We believe it will be operational in approximately a month. This trail amenity will hopefully create a safer environment for walkers who now use McFarland Drive.
The Village is looking for Crossing Guards to help school children at crosswalks in the Village. If you are interested, please notify us at Village Hall (845) 986-2031.
We have two positions open on the Village's Architectural Review Board. Applicants should have a love of history and architecture. This is a volunteer position. Again, please contact us at (845) 986-2031 or send an email letter of interest to: clerk@villageofwarwick.org