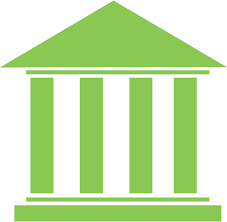 Summer has been heating up! Temperatures in the 80's and 90's and little rain calls for water conservation. Conserve water in every way you can, which may help prevent a water alert or emergency later.
Summer concerts are at full throttle. This Wednesday, July 18th at 7:30 p.m. we have OC5 – Orange County's eclectic cover band and this coming Saturday, July 21st at 7:30 p.m. is Dark Horse – celebrating the 75th birthday of George Harrison.
The Warwick Summer Arts Festival began with a wonderful event called "Wonder,Wander Warwick." The event took place in six locations throughout the Village. Many artists were represented at the locations which included interactive art making.
Coming up on July 18th from 6 p.m. to 9 p.m. will be a Poetry Slam & Jam with D.J. Skyhook and Professor Pete at Pennings Market, Route 94. July 28th from 6 p.m. to 9 p.m. will be a sunset concert on the lawn at Scheurmann Farms.
The activities continue through August. Check out the schedule at www.warwicksummerarts.com.
The Hudson Valley Jazz Festival is on the horizon. The opening night is August 9th at 7:30 p.m. with The New York Swing Exchange on Railroad Green. For the full listing of concerts please go to www.hudsonvalleyjazzfest.org.
No need to leave the Valley with exciting events, professional musicians and artists performing in our own backyard!
The Village has an opening on the Architectural Review Board. Please send inquiry cover letters with a short bio to Village Hall, PO Box 369, Warwick, NY 10990; Attn: Village Clerk, Raina Abramson.