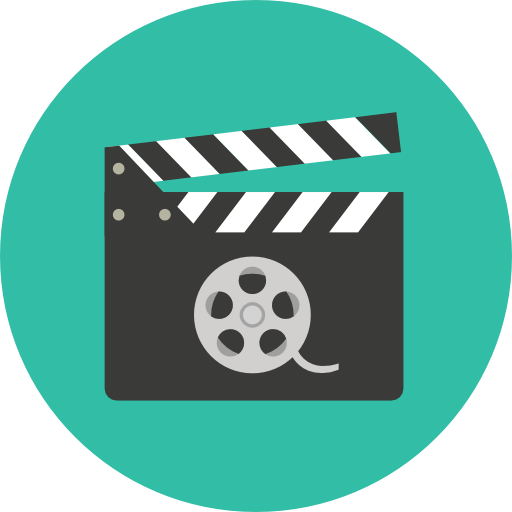 1. This request DOES NOT constitute a permit to film the Village of Warwick.
2. All applications will be reviewed within 7 business days to determine the length of time required to process.
3. A completed application and application fee are required to be submitted before application will be reviewed.
4. No more that one film permit will be issued for each allowable day of filming.