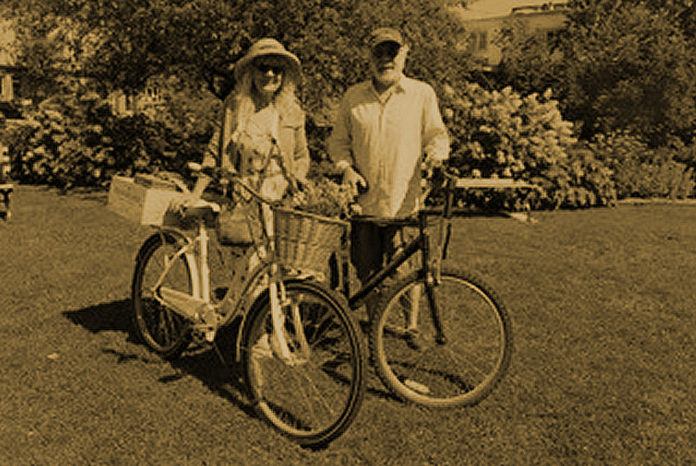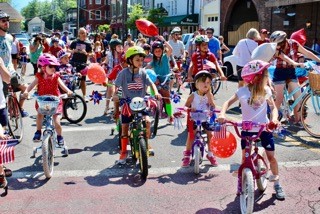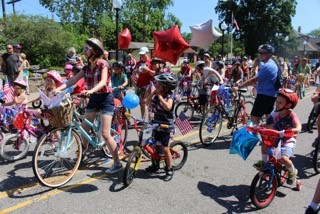 Last year, the Village of Warwick introduced the first ever Annual Bicycle Parade and Pageant as part of its Sesquicentennial celebration. Today, we are excited the event is returning on Wednesday, July 4th.
If you are looking for a vintage and unique way to show your decorated bike, join us at Railroad Green at 10:45 AM on July 4th. From there, the participants will head towards the Warwick Valley Community Center.  There will fun all around and prizes across all age groups. No formal sign-in will be necessary, just bring yourself and your bike! Remember, your safety is important so don't forget your helmets! Riders without helmets will be required to walk with their bikes during the parade.
The Parade and Pageant are free to enter. For contestants who wish to stay at the Olde Time Family Fourth, tickets will be offered at a 50% discounted rate. Bikers will also receive this benefit. The winners of the contest will be announced shortly after the conclusion of the parade. The categories are as follows: Best Vintage, Most Patriotic, and Most Unique each subdivided by ages under 7 years old, between ages 7-18, and ages 18 and over. The grand prize for the 18 and over category will be 2 tickets to a Broadway show, courtesy of WTBQ!
We hope you are as excited as we are and we look forward to seeing you at the parade, rain or shine!