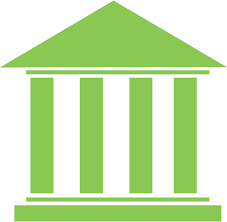 On Thursday, March 29th Shade Tree Commissioner, Rob Scheurmann Jr. and I took the trek up the New York State Thruway to participate in the annual Tree City Awards Ceremony. The event is organized by the New York State Department of Environmental Conservation and is a way to honor communities that participate in the Tree City, Tree Campus, or Tree Line Programs. The Tree City Programs deal specifically with municipalities. To participate, a municipality must have a dedicated Shade Tree Commission and a program that includes tree planting, tree removal, as well as feeding programs and pruning. The Village was recognized for its 34th year as a Tree City participant. We also received a growth award for activities that go beyond the scope of program participation – we are in fact the longest consecutive recipients of growth awards in the State!
Our Arbor Day Ceremony will be April 27, 2018 at 10:00 a.m. at Stanley Deming Park. Please join us!
"Warwick Little League Parade"
Saturday, April 7, 2018 the Warwick Little League will hold their annual Opening Day Parade at 10:00 a.m., with lineup beginning at 9:30 a.m.
"Monday, Messy Monday!!"
Well, I thought we got through April Fool's Day pretty unscathed. When I saw the weather reports, I thought, "No way, this is a joke!" but alas three to six inches of snow has descended on us. Mother Nature is surely having the (hopefully) last laugh as we clean up from the surprise April snow.