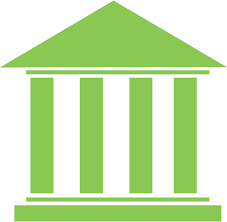 My heartfelt congratulations to Honorable Mayor James Pawliczek for his many years of commitment to the citizens of The Village of Florida. Florida has seen some great success and improvement under Jim's leadership. I wish you the very best in your retirement from public life.
"Play Ball"
The Little League Opening Day Parade, originally scheduled for Saturday, April 7th, will be this coming Saturday, April 14th. Lineup is on Church Street at 9:30 a.m. Parade kickoff is at 10:00 a.m.
"Clean Up"
 The Village's Brush Disposal Program has begun. The hours are Saturday and Sunday's from 12 noon to 4:00 p.m. April, May and June; July, August and September on the first and third weekend of the month from 12 noon to 4:00 p.m.  This is a program for Village Residents. The location is at the Department of Public Works yard in Memorial Park.
No commercial operators are permitted. Brush cannot exceed six inches in diameter. Bagged leaves are accepted in paper bags only – please no grass clippings.
"Outstanding"
Congratulations to George Arnott, the Ahearn Family and Shirley Puett, recipients of the Robert J. Uplinger Distinguished Service Award and to Roger Smith who was honored with the prestigious Melvin Jones Fellowship for Dedicated Humanitarian Service Award.
The next Village Board meeting will take place Monday, April 16, 2018 at 7:30 p.m. at Village Hall, 77 Main Street.