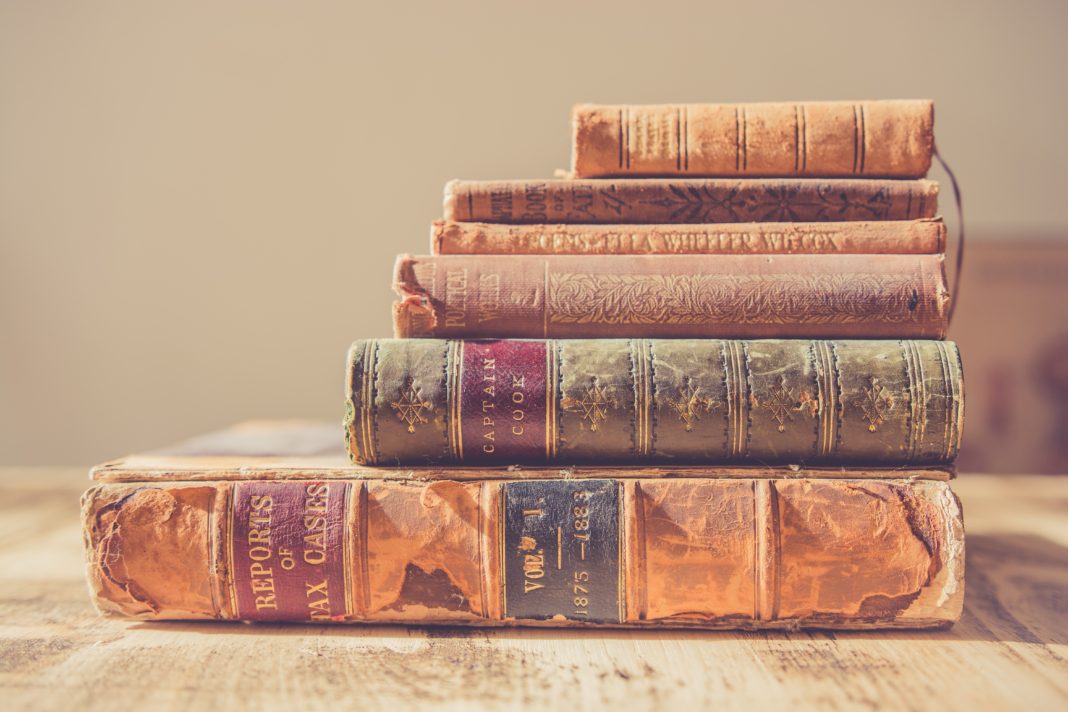 Born and raised in Bergen County, N.J., I was nurtured in a loving, close extended Italian American family on my father's side however, I was also blessed with Irish American and Spanish Mexican influences and experiences on my mother's side, including traveling many times for extended visits to my maternal grandparents' home in Jalapa, capital of the state of Veracruz, Mexico. Multiculturalism and an international outlook were and remain natural lenses through which I view the world and life.
An even more potent and vital lens is the natural world that envelops and enfolds before us daily and unceasingly. As a species, we will survive and be well only when our Earthly home survives and does well, this includes all other species with which we share this home. We stand at a daunting crossroads now as our species has not been the global stewards of Earth that we were enjoined to be by our Creator. We must do better.
Moving to Warwick to raise our family, we could not have found a more ideal and idyllic community. Its rural landscape and village life beckoned like a warm sunrise over a meadow in green. This is why it was so natural and easy to pen "Tender Land", the poem wrote itself.
It is indeed a joy and privilege to have been given the opportunity to share my poetic visions of Warwick in this sesquicentennial year. May the village and town thrive long into the future as we appreciate and work to sustain its beauty and legacy for generations to come.
Katherine Petrillo-Klein
April 20, 2017